Tips and Tricks

(all links open in a new window/tab)
Did you know...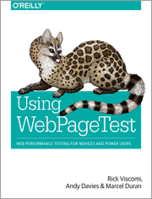 O'Reilly has published "Using WebPageTest"

Written by some long-time users of WebPageTest, it begins with the basics of running tests and interpreting the results, before moving on to using the API and installing your own private instance.

The full list of contents is available from O'Reilly
Did you know...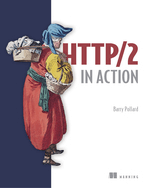 Manning has published "HTTP/2 in Action" by Barry Pollard

HTTP/2 in Action teaches you everything you need to know to use HTTP/2 effectively and how to optimize web performance for your site. Using tools like WebPagetest, this practical guide explores real world examples allowing you to get most out of this recent performance upgrade to the web.

The full list of contents is available from Manning and WebPagetest users get 40% off with the discount code webpagetest40%.
Did you know...

You can make your images download faster, without sacrificing quality. Use a lossless optimizer such as ImageOptim or FileOptimizer.
Did you know...
With
pngquant you can convert large, transparent 24-bit PNG files to a format that is 4 times smaller, and supports alpha transparency in all browsers.
Did you know...

Patrick Meenan published his "WebPagetest Power Users" Velocity conference talk to YouTube (Part 1 and Part 2).
Did you know...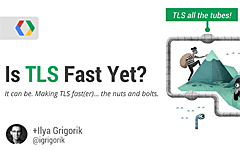 HTTPS has a lot of opportunity for tuning on the server side that can significantly impact the speed at which your content is delivered.

Ilya Grigorik collected the current best practices on istlsfastyet.com and has published his excellent Velocity Conference talk on the topic to YouTube.
Did you know...
If you instrument your pages to measure the user experience points that you care about most you will get MUCH more actionable results and can measure the performance from your actual users in the field.

More details are available here.